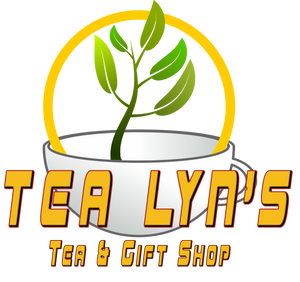 Lavender Truffle is handmade by Good Medicine Tea in Hood River, Oregon 
Mellow black tea, floral lavender, a hint of chocolate cacao, and caramelly richness — a drinkable lavender truffle!
INGREDIENTS:
Black tea*, Lavender*, Cacao Nibs*, Madagascar vanilla*, Natural vanilla flavor*
*Organic
STEEPING NOTES:
1 tsp: 1 cup 195° water; 3-5 minute steep time
This house blend is small-batch and artisan-crafted. Our teas contain no artificial colors, flavors, sweeteners, or ingredients. 
Order includes 2 oz. of tea, which generally equates to 20 servings.